SYSTEMS
HEADS & REACTORS
SERVICES
FIBER & CABLES
SOFTWARE
Remspec's original, grazing-angle reflectance system, the SpotView is ideal for flat surfaces and large curved surfaces like tank walls. Our ValveView system is designed to collect grazing-angle spectra from the interior surfaces of small hollow parts. Cutting and machining oils can be detected inside ball valves, for instance, to insure that they are safe for use with reactive gases.



The ValveView jig has three translational adjustments, plus two rotational adjustments. This means that any small, hollow part can be positioned so that the mid-IR signal from the fiber-optic cable is reflected directly onto the MCT detector.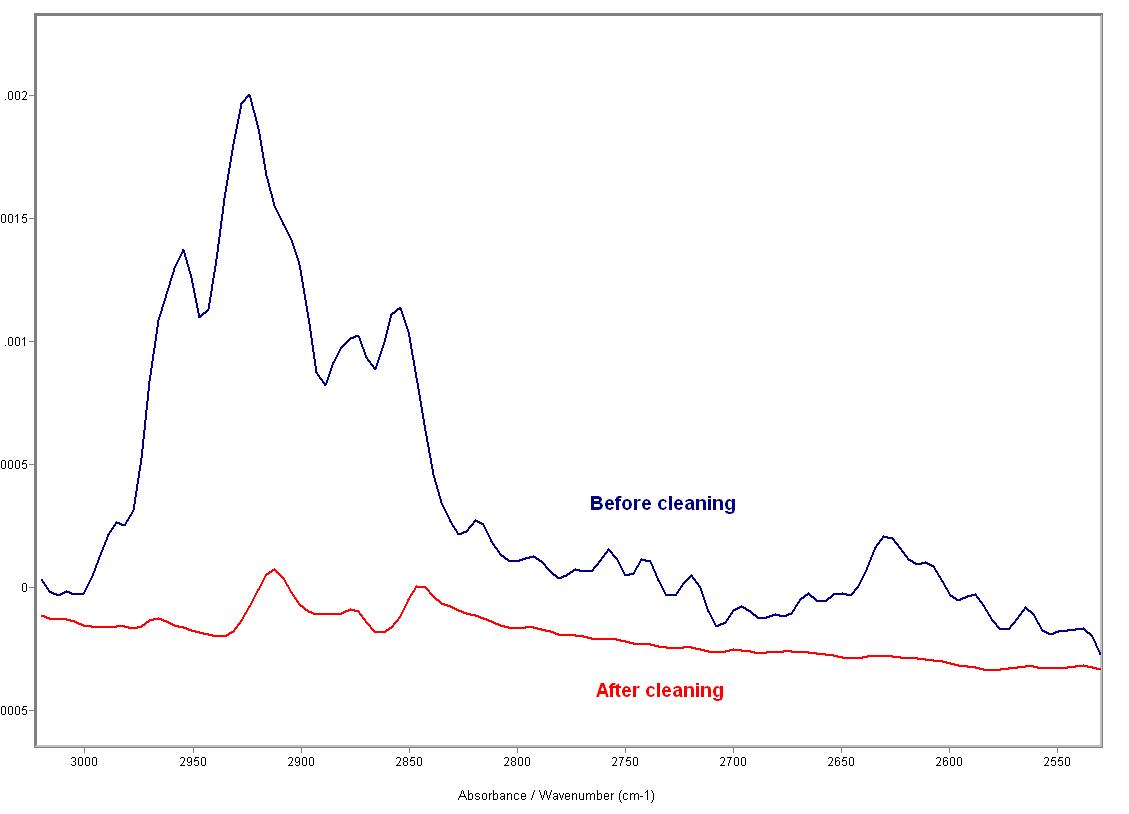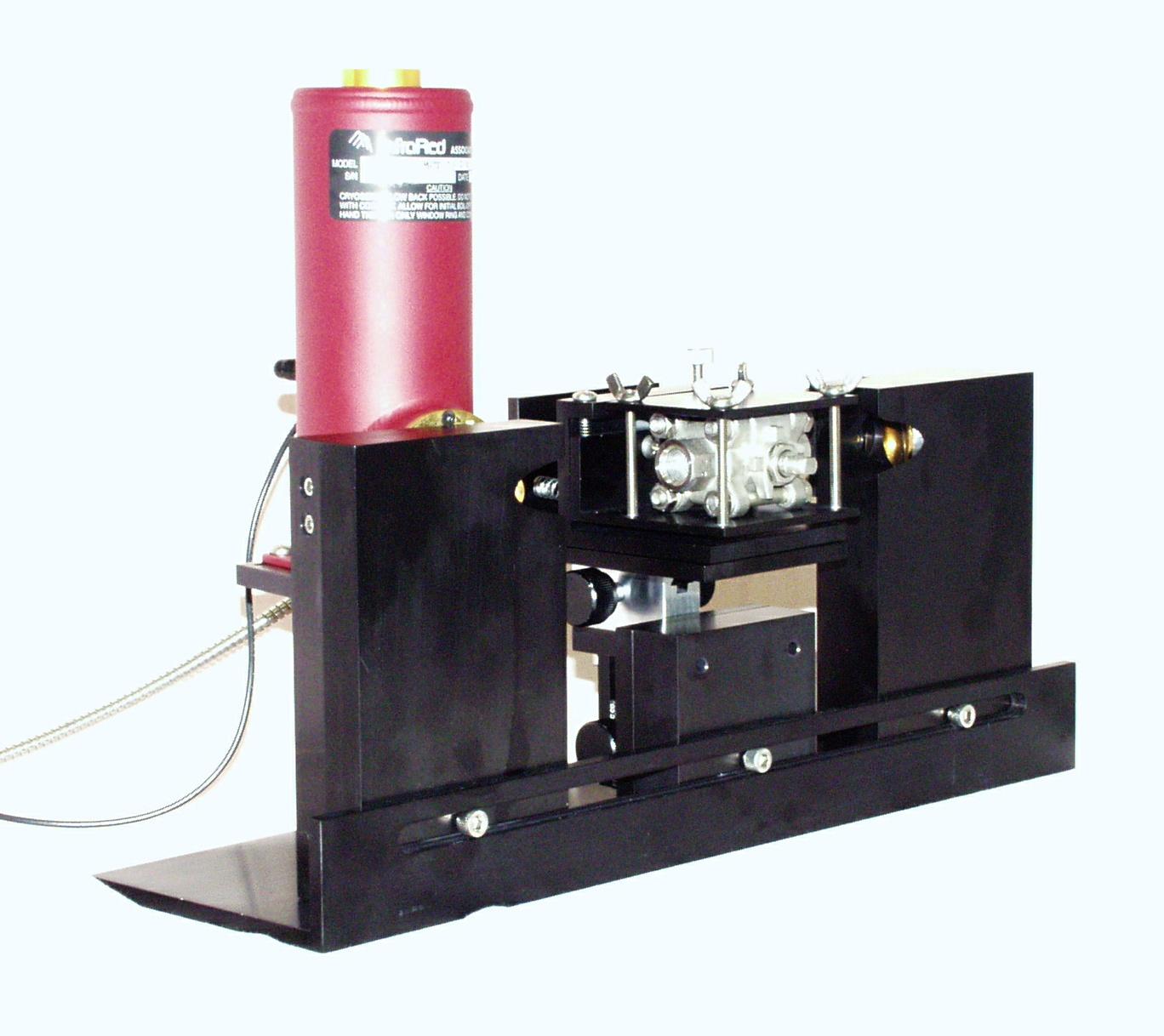 ValveView can be used quantitatively or semi-quantitatively to determine the effectiveness of cleaning procedures on interior surfaces. In parts that do not have a clear optical path all the way through, our SpotView-SL is another option.