SYSTEMS
HEADS & REACTORS
SERVICES
FIBER & CABLES
SOFTWARE

Small rugged, flexible, portable system for use in custom analytical configurations on optical tables or in process environments.

Optical System:
Spectral Range: 4500 to 600 cm-1
Optical Resolution: 2 cm-1 - 16 cm-1

Interferometer
Proprietary Rocking rooftop interferometer with KBr beam splitter (ZnSe optional for humidity resistance).
Source: Air cooled SiC in an integrating sphere.
Beam size: 25 mm (1 inch) diameter.
Laser: Long life solid-state laser.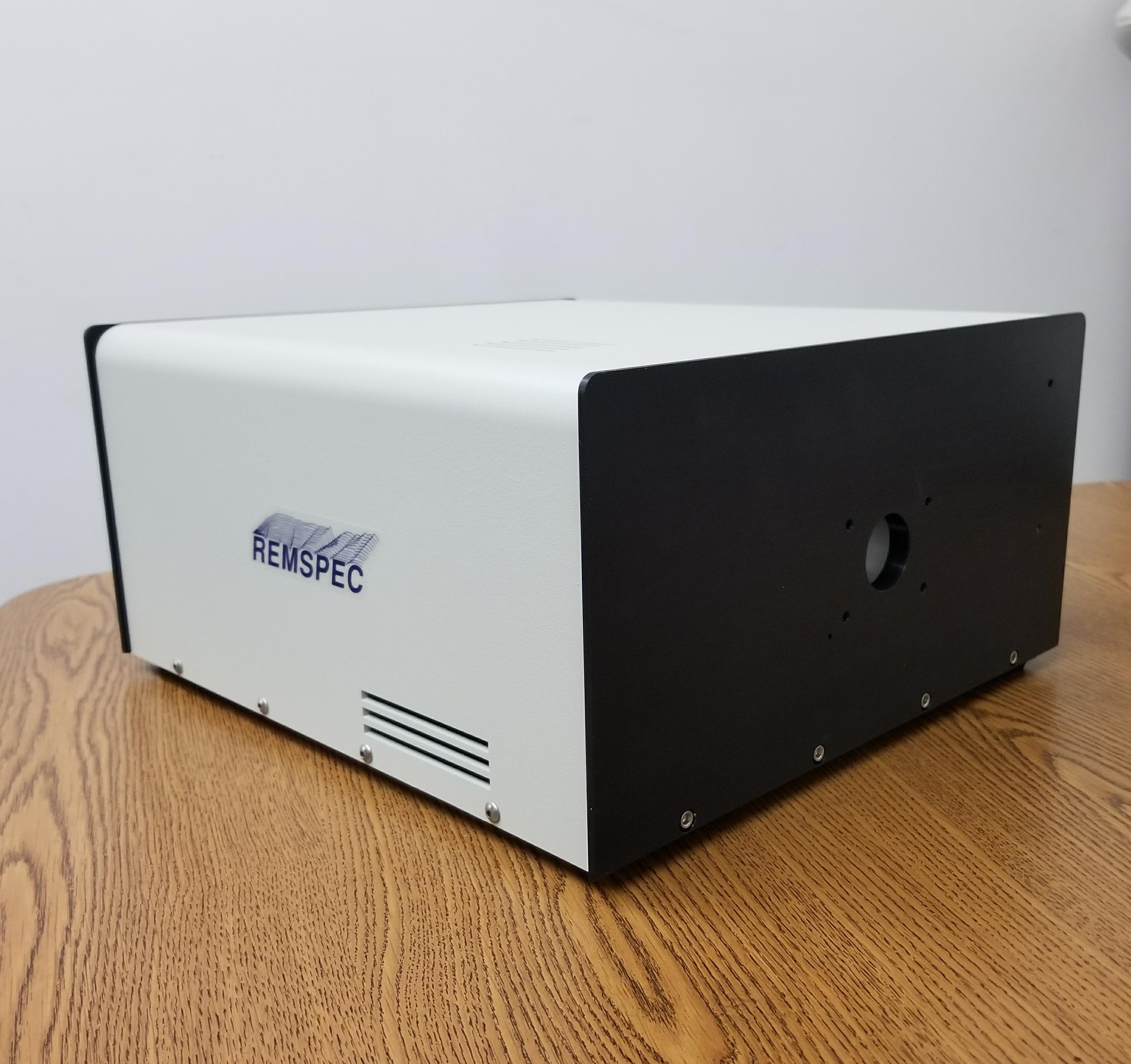 Footprint
335 mm x 320 mm x 165 mm (w x d x h)
12.2 kg

Electronic System:
Power Supply: 100 - 240 VAC in 5 A 24 VDC out
Data System: PC with USB connection to system.
Automation: Microprocessor controlled optical bench with digital speed and resolution control

Operating Environments:
Housing: The interferometer is in a sealed, and desiccated housing
Operating Temperature: 5 to 30 C
Software: VizIR™ or Peak Spectroscopy®